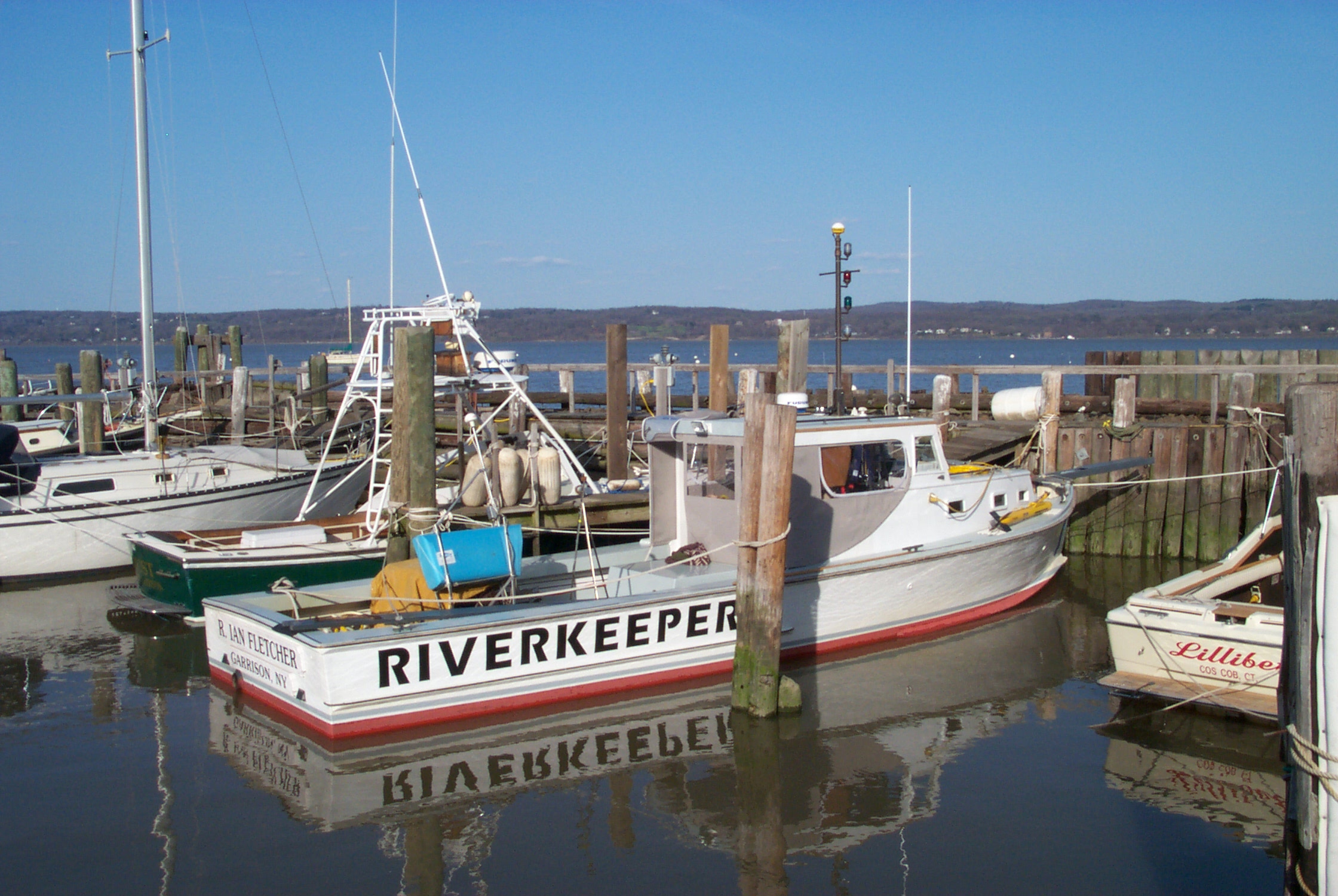 FROM: RIVERKEEPER
Contact:
Alex Matthiessen, Riverkeeper
917-617-0013
Laura Sedlak, Riverkeeper
914-478-4501 x 226
For Immediate Release
2-12-2007
Pressure Mounts to Bring Independent Safety Assessment to Indian Point
***
Bi-Partisan Legislation Calls for In-Depth Investigation Into
Ongoing Safety and Emergency Planning Concerns
(Tarrytown, NY)
Today, Riverkeeper applauded Congressman John Hall (D-NY), Maurice Hinchey (D-NY), Eliot Engel (D-NY), Christopher Shays (R-CT), and Congresswoman Nita Lowey (D-NY) for reintroducing legislation in the U.S. House of Representatives that would require an Independent Safety Assessment (ISA) at the Indian Point nuclear power plant. The legislation requires an in-depth review of Indian Point's vital safety and mechanical systems, the spent fuel pools, and radiological emergency evacuation plans. Riverkeeper has been advocating for an Independent Safety Assessment in light of ongoing and increasing safety problems at the plant.
"Riverkeeper commends our Congressional delegation for introducing legislation that will force the NRC to take a hard and honest look at Indian Point – something the agency is clearly not willing to do on its own," said Riverkeeper's president Alex Matthiessen. "Given the plant's proximity to 20 million people and chronic safety problems, our 'good neighbors' at Entergy should join us in supporting this important legislation."
The legislation calls for an Independent Safety Assessment like the one conducted at Maine Yankee after a series of problems raised serious safety questions about that nuclear plant in the mid 1990s. Indian Point, which unlike Maine Yankee is located in a densely populated metropolitan area, has had a similar rash of safety and mechanical problems during its thirty-plus years of operation. Moreover, plant employees have alleged that the plant's owner and operator, Entergy, has created a "chilled environment" that hinders workers from raising safety concerns. And several recent reports have concluded that the NRC is failing its mandate to thoroughly protect public health and safety.
"The Congressional delegation, local government bodies, and the public-at-large are demanding this thorough review," comments Lisa Rainwater, Riverkeeper's Indian Point campaign director. "With the reactors up for twenty-year license extensions, it is critical that this legislation is passed into law quickly, so the findings of the Independent Safety Assessment can be considered in the relicensing review process," added Rainwater.
Recently, under public and political pressure for a Maine Yankee-style Independent Safety Assessment at the Vermont Yankee nuclear power plant, the NRC revised the Reactor Oversight Process (ROP) in order to include a biennial engineering assessment inspection known as the Component Design Bases Inspection (CDBI). While this new inspection did uncover a series of safety problems at Vermont Yankee, it is not considered a replacement for the Independent Safety Assessment. The differences between the two review protocols are stark. The Maine Yankee assessment incorporated over 17,000 hours of inspection by a team of twenty-five experts with no prior affiliation with Maine Yankee. In comparison, the NRC's current CDBI incorporates approximately 700 inspection hours with NRC inspectors and contracted engineers. The State of Maine played an active role in the inspection process, while the CDBI only allows State officials to observe the review process.
# # #
About Riverkeeper
Riverkeeper is a member-supported, not-for-profit environmental organization dedicated to safeguarding the ecological integrity of the Hudson River and the watershed areas that provide drinking water to New York City and parts of four upstate counties by tracking down and stopping polluters. Since 1983, Riverkeeper has investigated and brought to justice hundreds of environmental lawbreakers.
For more information, please visit
www.riverkeeper.org
.
Phillip Musegaas
Staff Attorney/Policy Analyst
Riverkeeper, Inc.
828 South Broadway
Tarrytown, NY 10591
914-478-4501 x224